We do not service residential properties. We service industrial and commercial properties only.
Get A Quote
Phone Us
Doug's
Snowplowing & Sanding Ltd.
Since 1982

There when you need us!
We have a dedicated team of 65 professionals serving the London area, providing snow removal, sidewalk clearing and ice management.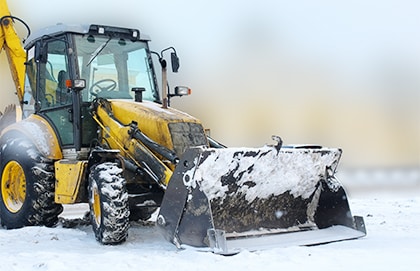 We constantly monitor weather conditions.
During our regular site visits we check for hazards such as ice from snow pile run off, flash freeze, or any other seasonal issues.
Our winter season contracts are available with your budget in mind.
You can choose monthly, all-inclusive or per time.
Our Snow Removal Services
We provide prompt and reliable service for all of our snow removal and deicing customers.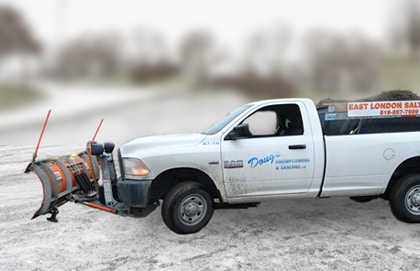 Snow Plowing
We specialize in Commercial and Industrial properties, Government Building lots, Plazas, Multi-unit dwelling lots, Churches and Schools. Snow will be plowed from the lot to specified locations requested by the Customer if required. Our crews are dispatched automatically when conditions warrant and use site appropriate equipment.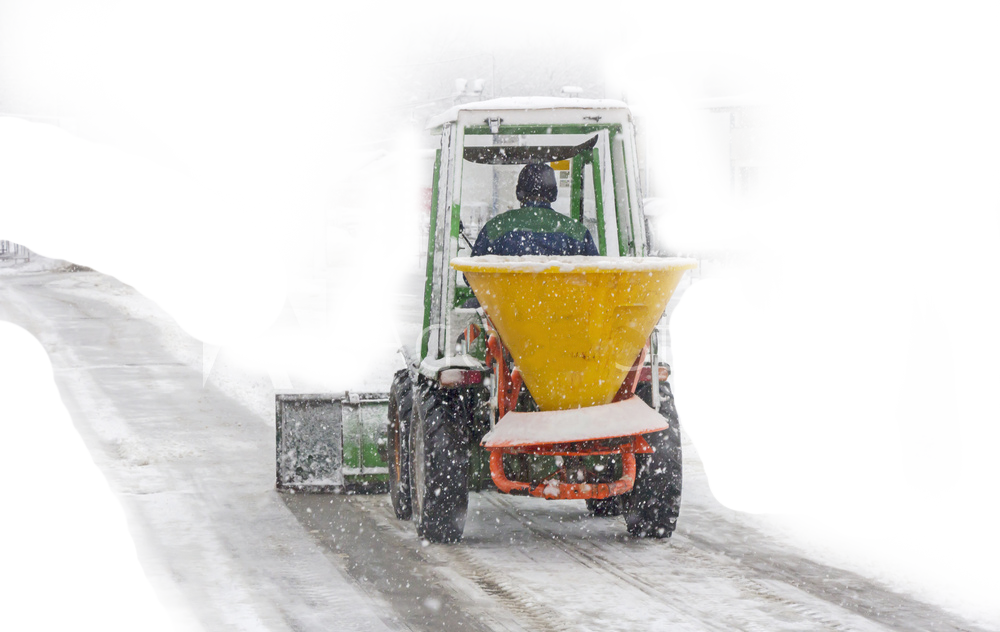 Sidewalk Maintenance
We have separate crews for maintaining your walks, equipped with snow blowers. Compact sidewalk tractors are available for larger locations.  These crews make sure your sidewalks are cleared and deiced in order to provide safe walkways.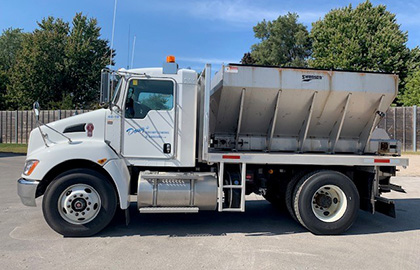 Deicing
Road salt is available to deice your property.  You have your choice of which product best fits your properties unique requirements.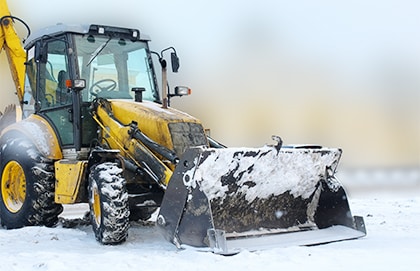 Snow Removal
Doug's Snowplowing & Sanding offers this service to haul or relocate snow on your property depending on the Customer's needs.
Our Summer Lawn Maintenance
& Clean up Services
We offer comprehensive summer maintenance for your property.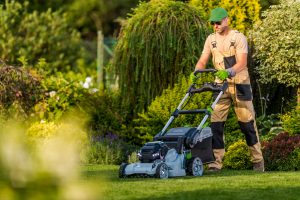 Lawn Maintenance
We cut lawns on commercial, industrial, multi-unit dwellings, school and church properties on a weekly schedule to make your property look as pristine in the summer as we keep it in the winter.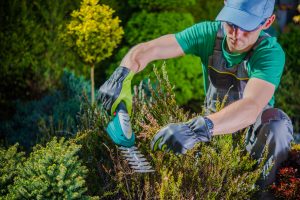 Landscaping Services
We offer complete landscaping services.  Tree maintenance, Develop and Maintain Garden areas, etc.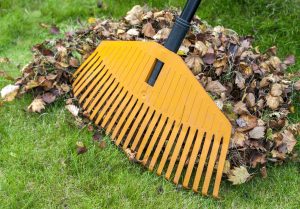 Spring and Fall Clean-up
We do property cleanups in the spring and fall, making your property shine before winter/summer property maintenance begins.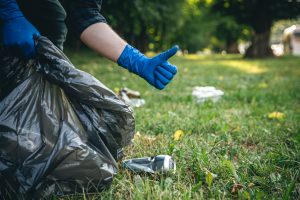 Paper Pickup
We offer weekly (or biweekly/monthly) pickup of garbage and litter cleanup from your public outdoors areas. 
540 First Street
London, ON N5Z 1Z3
Monday to Friday
7:30 am to 4:30 pm
Weekends or After Hours
Dispatch: 519-451-4349 Option 1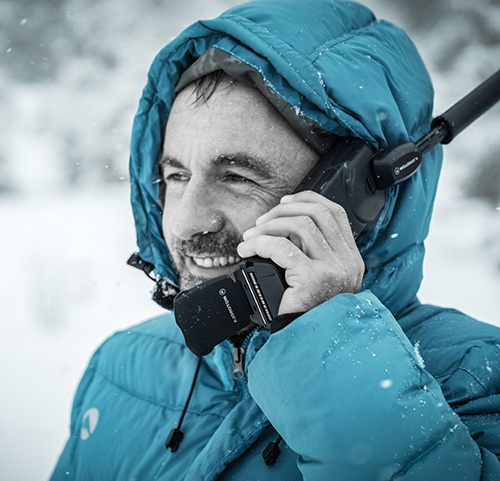 Snow Maintenance and Deicing
Satisfaction Guaranteed